Contact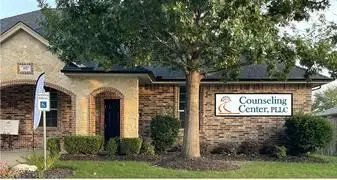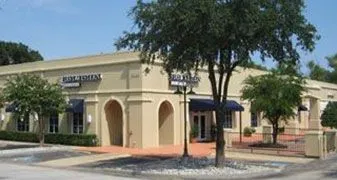 I've included several ways to contact me. Please give me a call, send an email, or simply fill out the form on this page. I'm looking forward to speaking with you.
We are committed to your privacy. Do not include confidential or private information regarding your health condition in this form or any other form found on this website.This form is for general questions or messages to the practitioner.
Contact us for your individual counseling, couples and family counseling needs. **accepting TELE-HEALTH and face-to-face sessions **
*When sending email messages, please consider providing only your name, phone number and the preferred time to call you, as confidentiality cannot be guaranteed when communicating via email. Email is not a secure means of communication. We provide a patient portal for sending PHI to your therapist, which is HIPAA compliant.
Mid Cities Counseling Center, PLLC can be reached during normal business hours by phone. If you have a mental health or medical emergency, please dial 911.
If you have questions about our services, accepted forms of insurance, our facility, or our therapist, please feel free to contact us during normal business hours by phone or use the form above and we will respond within one business day.
Phone (817) 888-8131
Angela Nicholson, LPC Ext 700
Julia Leonard, LPC-S Ext 701
Shemila Chancellor LCSW, Ext 702
Alexis Hicks, LPC Ext 704
Hailey Wilson Ext 705
Arlene Kauffman, LMFT Ext 706
Lori Taylor, LCSW Ext 708
LMSW Ext 710
April Daugherty, LMSW Ext 714
Sharla Farmer, LMSW Ext 703
Cole Pettit, M.S. Rehabilitation Counselor Candidate Ext 705

Sarah Harris Ext 714
Business Office/Intake Ext 0
Joyce Peters Billing Department Ext 1
988 National Suicide Prevention Lifeline
Available 24 hours. Languages: English, Spanish.
1-800-273-8255
or
988
TEXT/SMS: 988
Primary
Friday:
9:00 am - noon (by appointment)